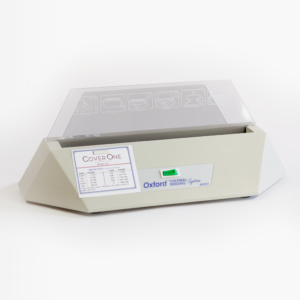 #250 Machine
$409.00
Bind up to 200 sheets at a time in a single step! With only 3 minutes of warm-up time, this machine takes only 60 seconds to bind and repair books with ease. The #250 machine can effortlessly bind documents up to 1.5″ in width and 13″ in length and is ideal for a medium-duty home, home office, or desktop use.
Product includes machine only.
Dimensions: 15 x 6 x 7"
Weight: 6 lbs
Compare
Highlights
Binds: This machine binds up to 7/8" capacity or 200 sheets and it can be used for binding your own documents or LOOSE page book repair using our glue strips.
Timer: This machine has no timer or cooling rack.
Warranty: Comes with a lifetime warranty. We extend the manufacturer's warranty to life. Should it malfunction during the time that you own it, we will replace it at no charge to you!